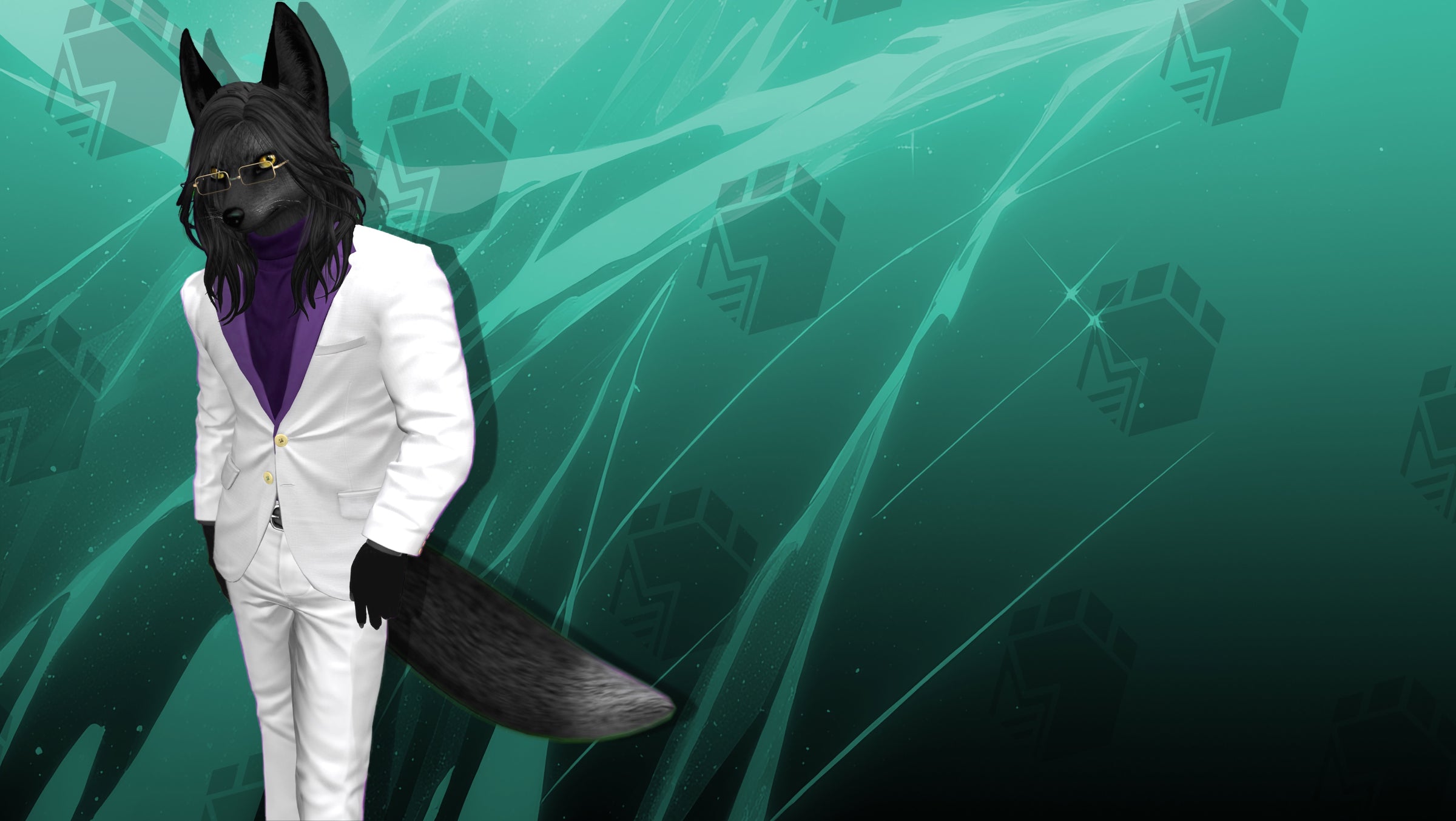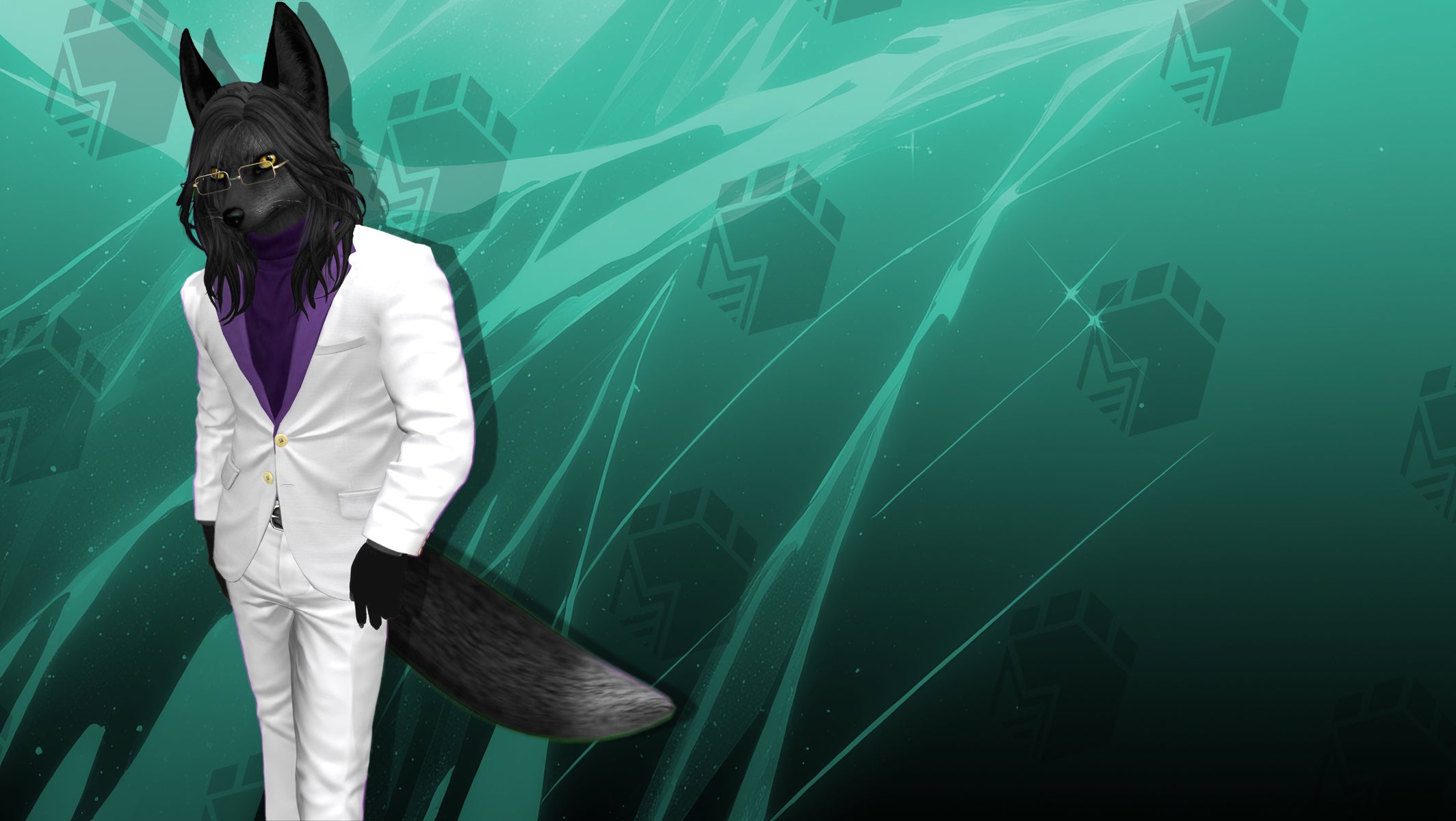 Mature late night comedy, anime and merchandise, with a Furry twist.

V. H. Hess joins MetaFurs
The retro-inspired apparel brand is coming back, refreshed for the metaverse and real life. A retro paradise is being planned for all things 80s, 90s, synthwave and vaporwave and all other things retro! Grab your popcorn and stay tuned, so you too can "get it #OnVHHess"! 📼
"Watch, Wander, Wonder."
Conceived in early 2019, MetaFurs will embody a fresh narrative in entertainment, transitioning from mere visual consumption to a rich, experiential engagement. Our mantra, 'Watch, Wander, Wonder,' is an invitation into a forthcoming metaverse where storytelling transcends the screen into a participatory realm. Don't just watch it; experience it.
Estimated to take form in late 2024, the blueprint is set for a cognitive manifestation. Our upcoming crowdfunding campaign will be a foundational beacon for collective creative endeavors. This world will be entirely user-made. With your support, we will aim to nurture a Furry-themed community where creativity thrives and the realms of furry entertainment are boundlessly explored. Together, let's usher MetaFurs into reality, pioneering a new narrative in furry entertainment.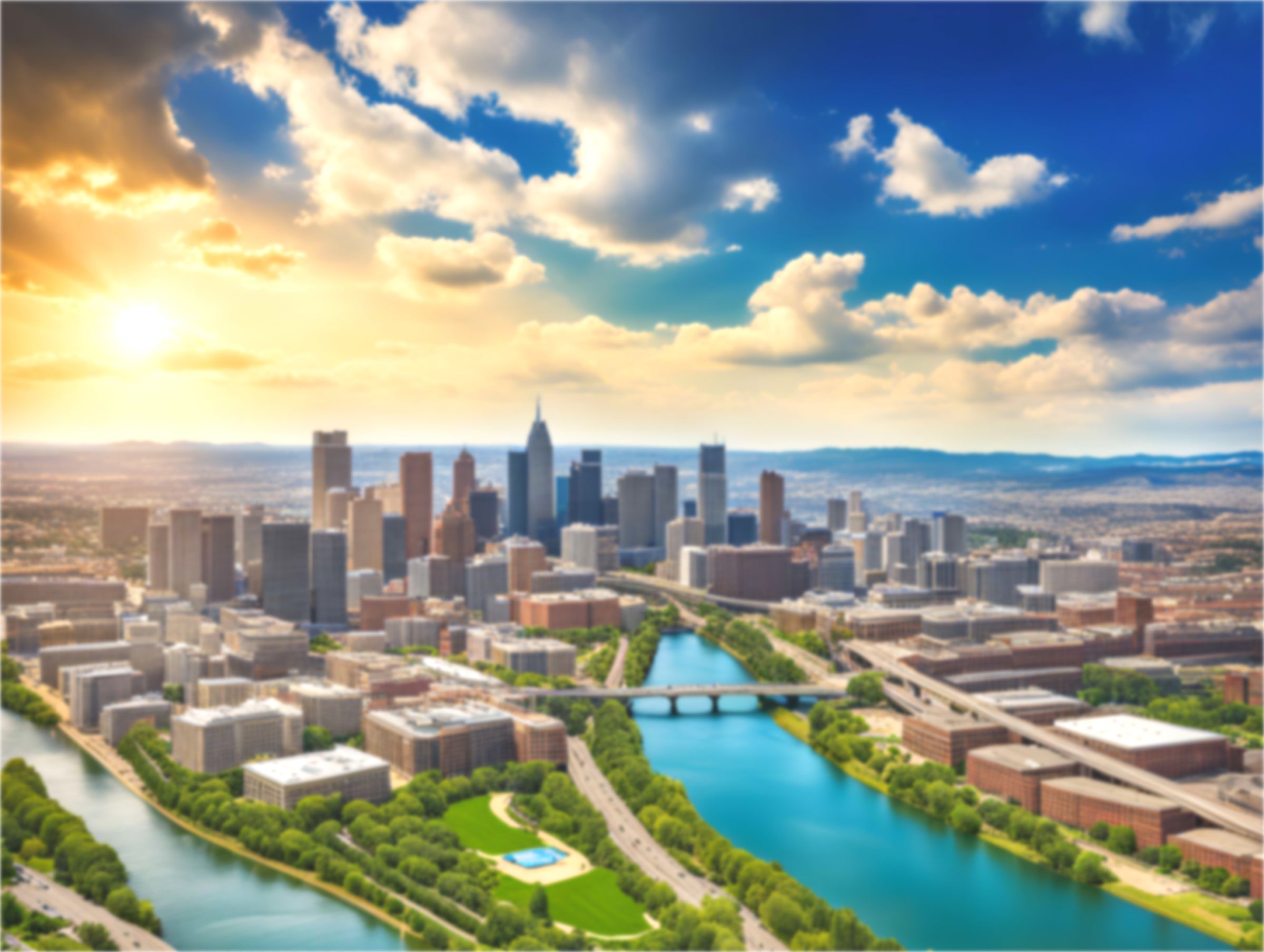 Watch it online, visit it in virtual reality.
What is Saint Anthros, Lincoln?
Discover Saint Anthros, Lincoln: your gateway to an unparalleled metropolitan metaverse. Envisioned as a hub of original VR furry realms, this is where our captivating entertainment narrative will come to life, and you're invited to step in! These spots here aren't mere backdrops for the show—they're vibrant venues awaiting your exploration. Traverse the virtual city streets of Saint Anthros within the whimsical state of Lincoln, venues pulsing with rhythm, and furry entertainment at its heart. It'll be a whimsical twist on a GTA-style furry city.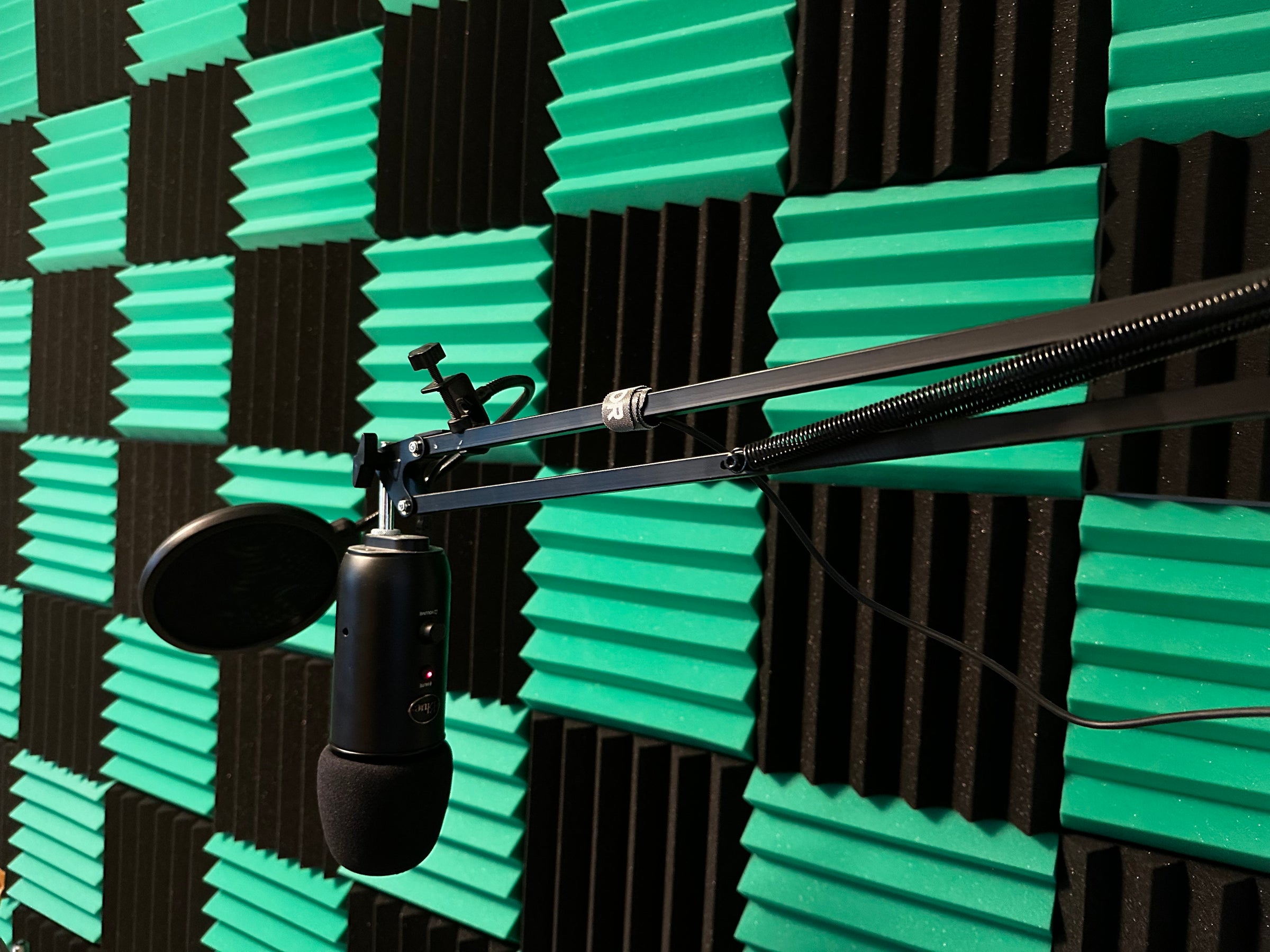 Paroxyzm: Anime Series
All furry, no filter.
Venture into a realm of dark action, intense drama, and a dash of comedy with Paroxyzm: Destined Distortions, envisioned as the inaugural saga of a mature anime trilogy. While it's in the early stages of creation, the ambition is to weave a canon universe for you to immerse in. While the MetaFurs show remains non-canon, special episodes within Paroxyzm are foreseen to add new dimensions to this universe. It will be a spider web of deep lore, so anticipate a narrative unafraid of spicy dialogue and dark, edgy scenarios​.
Discord Early Access
Want to know more?
I'm Caelan Bassett, spearheading MetaFurs LLC. Keen on crafting a unique VR-centric show? We're scouting for writers, designers, actors, animators, musicians, and furry enthusiasts to join our creative ensemble for MetaFurs and Paroxyzm.
The journey ahead is rife with drama, humor, and exploration. Eager to dive in? Reach out and be a part of this epic narrative slated for a 2024 launch. Connect with me on Telegram, X (Twitter), or Discord, or drop a line below!