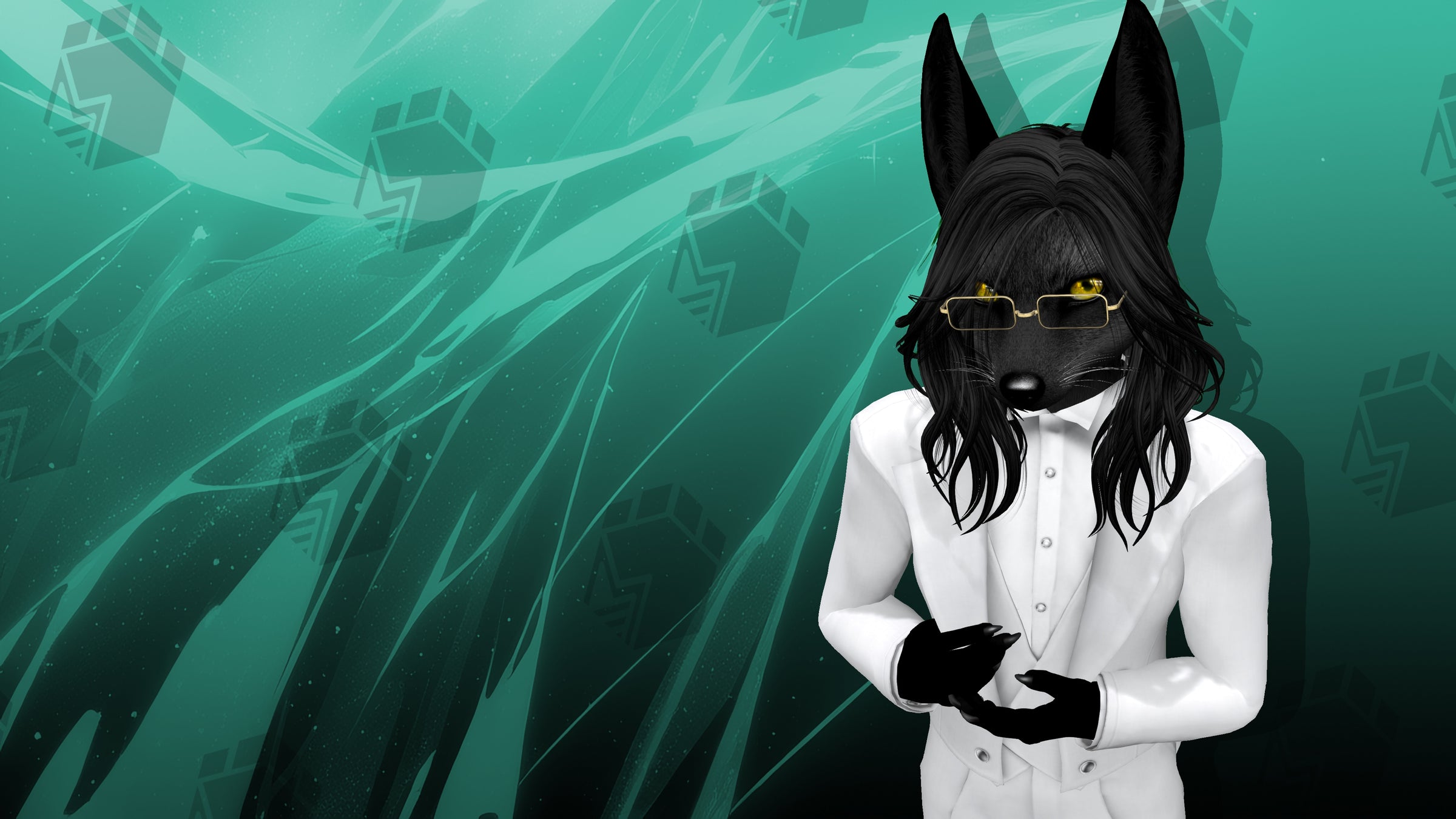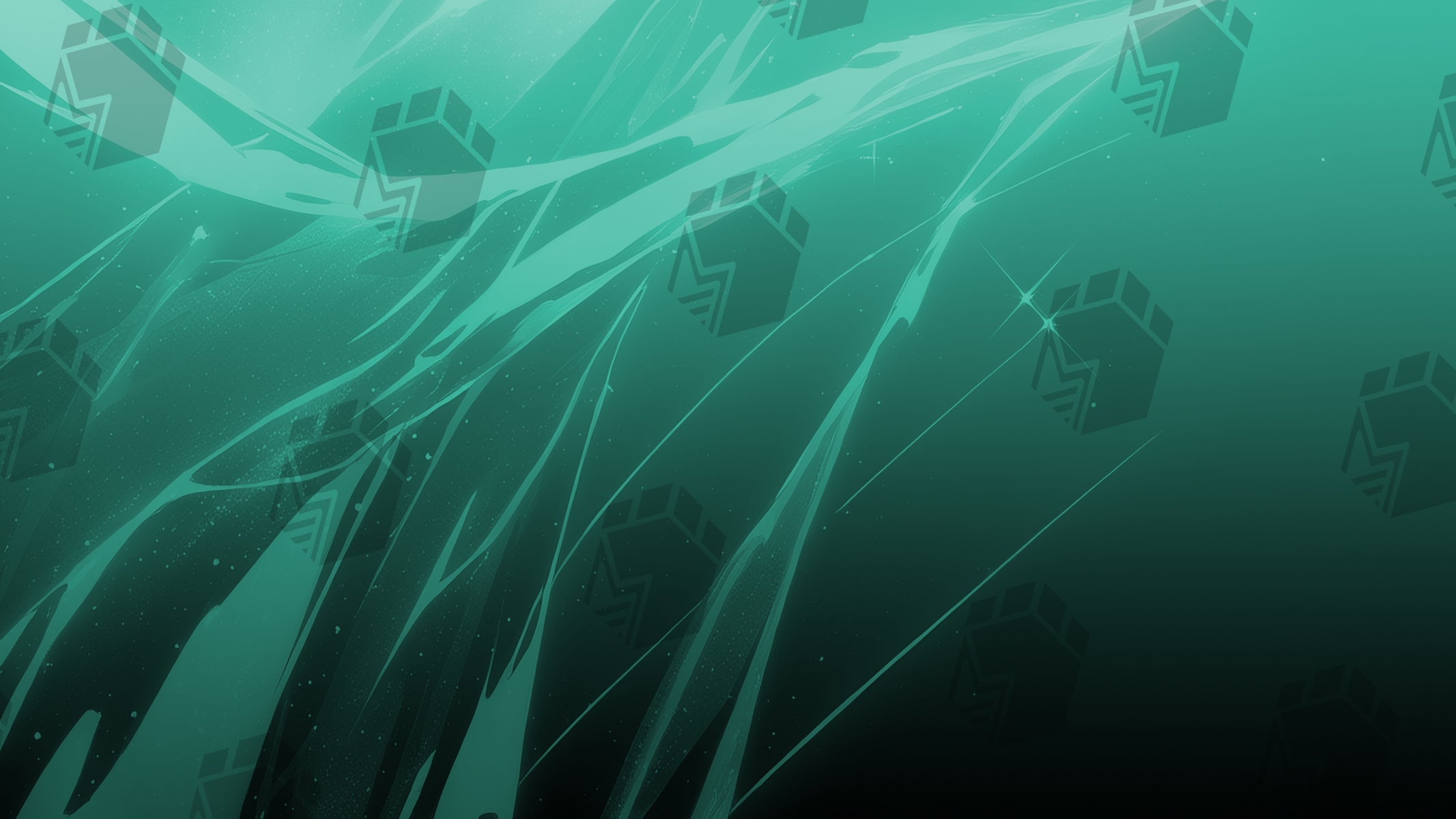 Mature Virtual Reality and Anime entertainment and comedy for furries & furry curious.

V. H. Hess joins MetaFurs
The retro-inspired apparel brand is coming back, refreshed for the metaverse and real life. A retro paradise is being planned for all things 80s, 90s, synthwave and vaporwave and all other things retro! Grab your popcorn and stay tuned, so you too can "get it #OnVHHess"! 📼
"Watch, Wander, Wonder."
MetaFurs is committed to redefining entertainment by bridging the gap between being a visual consumer and harboring experience. Through a network of immersive virtual reality worlds, we aim to create a unique and engaging space where mature audiences can not only watch but also participate in the metaverse. We believe in pushing the boundaries of creativity, embracing the wild and adventurous vibes, and building a community where the only limit is imagination.

Get ready for a new kind of entertainment show and furry world, which aims to be the future of furry entertainment! Are you tired of the same old content? Ready to dive into a world that's more than just watching on a streaming service?

Get ready. With the goal of creating a mix of virtual reality and traditional viewing, we're working on creating a world that's immersive, engaging, and utterly unforgettable. We can't wait to share and give a teaser for you in the coming months!

MetaFurs is coming in 2024, and it's going to be a wild ride. Get ready to laugh, explore, and even visit what you watch in VR. Saint Anthros, Lincoln is under construction!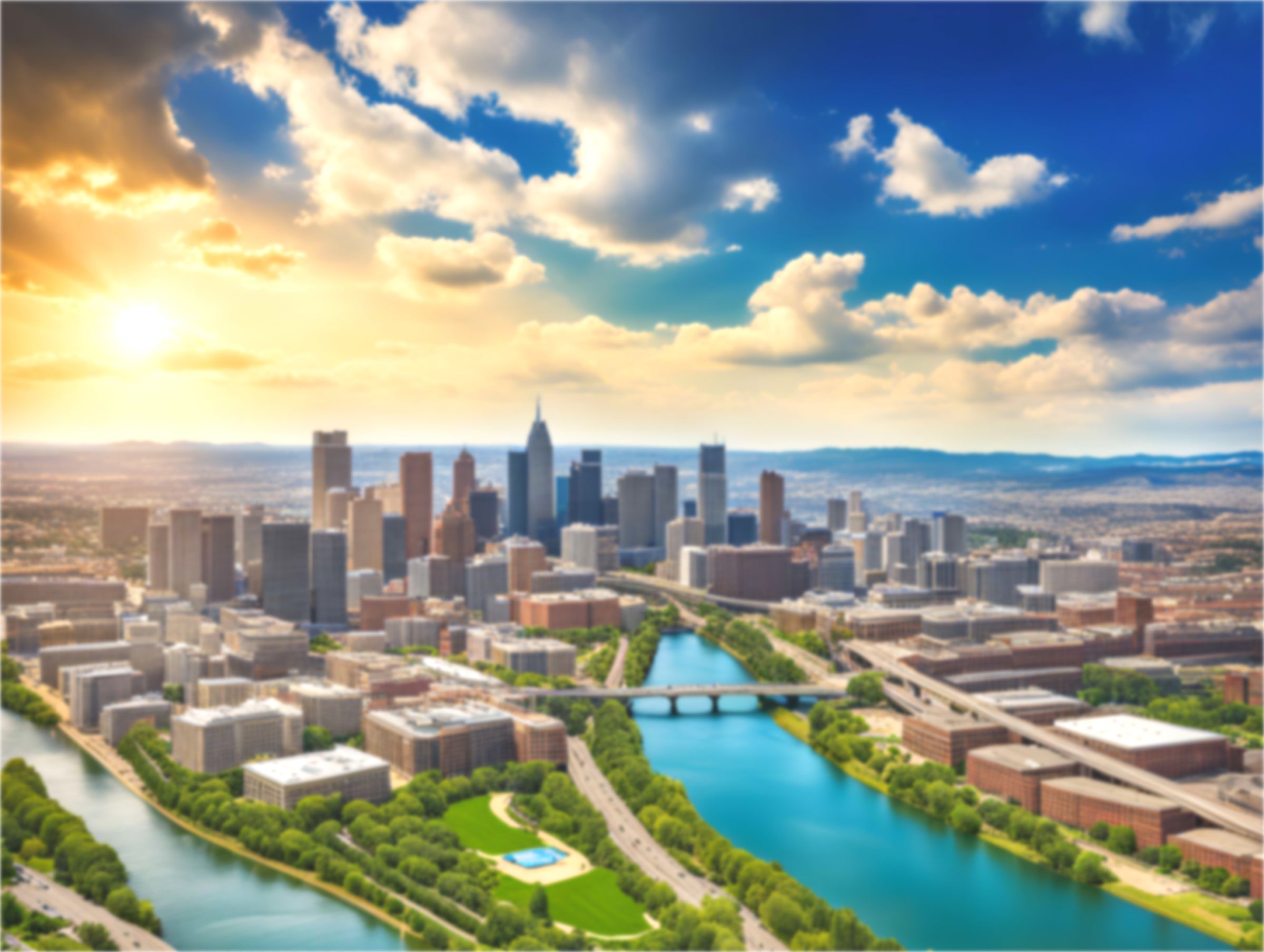 Watch it online, visit it in virtual reality.
What is Saint Anthros, Lincoln?
Saint Anthros, Lincoln will be an original metropolitan metaverse— a network of original VR furry worlds— intended to be the home of all the entertainment we plan to make that you can visit yourself! Dive into the VR world where the locations aren't just backdrops; they're places you can actually visit! Explore Saint Anthros, a virtual city in the fictitious state of Lincoln, filled with comedy clubs, music venues, and furry entertainment. It's like a GTA furry city, but with more laughs and less traffic!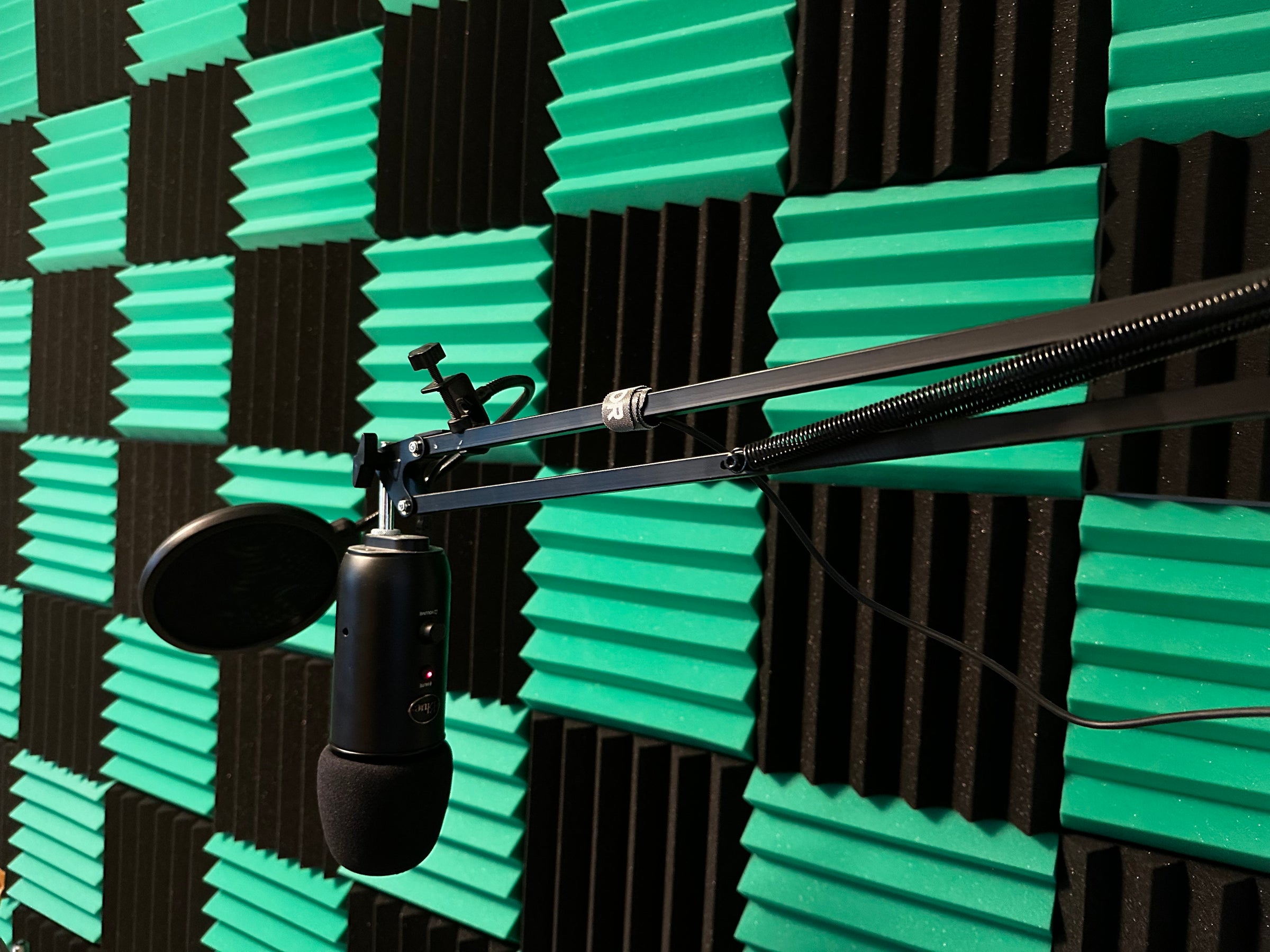 Paroxyzm: Anime Series
All furry, no filter.
Dark action, intense drama, and a sprinkle of comedy await you. A pun on the dictionary term "paroxysm", Paroxyzm: Destined Distortions will be one of a three-part series of mature anime that will be developed to provide a canon universe for you, the viewer, to enjoy. While the MetaFurs show will be non-canon, anime "Special Episodes" will further breathe life into this place in ways you've yet to imagine. Cringe and spicy language won't stop us!
Discord Early Access
Join the Creative Team.
I'm Caelan Bassett, the lead host and creative director of MetaFurs LLC, seeking teammates who can help make a fun yet spicy take for a VR-centric show by the furry fandom. Join our creative pack and help shape both MetaFurs and Paroxyzm. Writers, designers, actors, animators, furry enthusiasts, musicians – we want you all!

The future is dramatic, hilarious, and explorable. Reach out, get involved, and let's make this a reality. We can't wait to share this incredible journey with you.

Follow us, support us, and stay tuned for the launch in 2024. Crowd funding is being planned in the near future. Get ready to embark on a wild adventure where the streets of Saint Anthros await your exploration, and the world of MetaFurs and Paroxyzm beckons you to dive in. Will you answer the call? Send Caelan a private message on TELEGRAM, X (TWITTER) or DISCORD @CaelanBassett, or fill out the form below if you're interested!